Lennox has a modern fleet of vehicles which are licensed to carry a broad range of products including hazardous chemicals.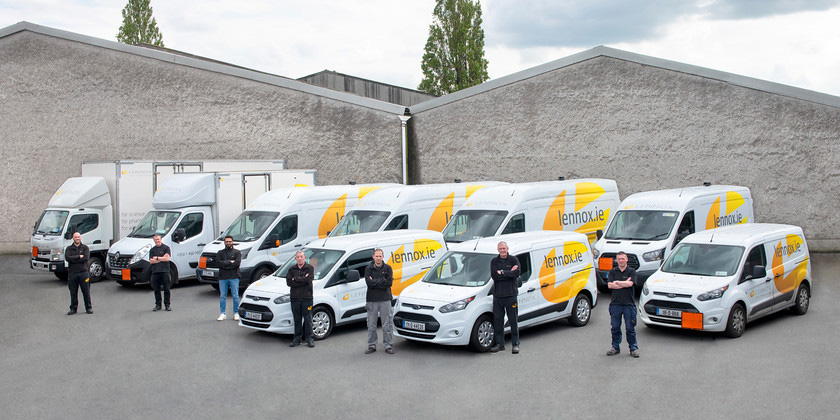 Certain products can be collected from our head office and warehouse in Dublin. Certain goods such as Hazardous Chemicals cannot be collected as they need to be transported by a Hazchem licenced vehicle.
Please contact our customer service team on 01 460 7600 or email customerservice@lennox.ie to discuss collection queries.