Single Use Systems & Fluid Technologies
At Lennox we leverage our industry knowledge, in combination with a hands-on partnership approach, to provide best-in-class solutions. We work with your engineers in order to understand your application and provide not only the most cost-effective solution, but the right one for you.With a strong focus on Pharmaceutical & Biomanufacturing, our experience, sector knowledge and bioprocess specific portfolio ensure we are well equipped to meet your critical fluid transfer requirements. Lennox holds a full portfolio of complimentary and industry aligned components including:
High purity process tubing
Industry leading peristaltic pumps
Single Use Assemblies
Bioprocess fittings
Single use flow and pressure sensors
Single use tri-clamp inserts and gaskets
With our NEXUS single-use-systems and own brand Lennox BioPharmaSil platinum silicone tubing, Lennox design and manufacture bespoke single-use tubing assemblies for our customers. Providing customers with 3D prototype drawings allows for speedy alterations to be made and a rapid sample assembly turnaround in fewer than ten days.
For further information please contact:
Calvin.malone@lennox.ie or on +353 1 460 7600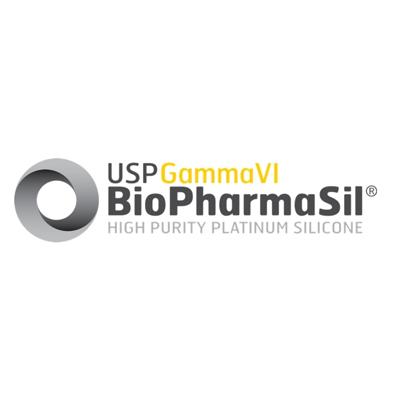 BioPharmaSil is Lennox's own brand platinum cured silicone tubing. It is part of our Gamma VI range which means it is USP Class VI certified PRE & POST Gamma Irradiation.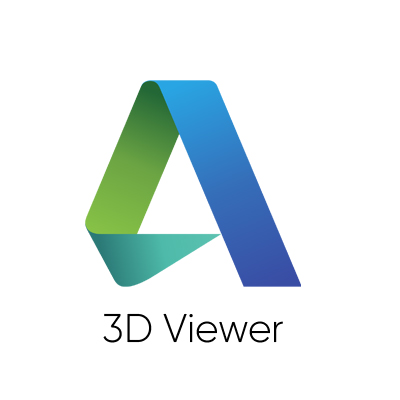 Our online 3D model viewer allows you to manipulate and manoeuvre your Single Use System in real time. Your file is ready for you to revise at your convenience, without downloading any additional software to your PC.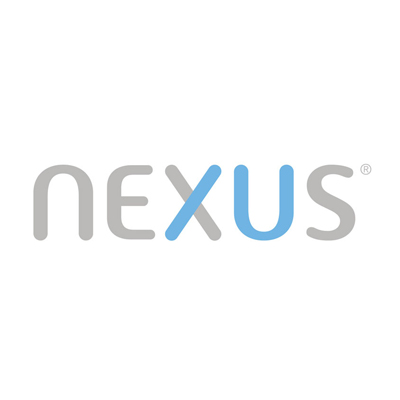 Designed by you to meet the demands of your upstream and downstream bioprocess operations.
Brands
We take great pride in the quality and diversity of our supplier base and value our long-term partnerships with each of them. Our customers expect the highest level of quality & reliability from the products we provide. In the same way, we place this requirement on our suppliers.
We believe that strong supplier relationships are critical to our ability to streamline today's supply chain and continue to provide the best value and service for you the customer in the marketplace.