Lennox takes the regulatory demands placed upon our industry very seriously and we continue to be at the forefront in terms of compliance, accreditation and certification.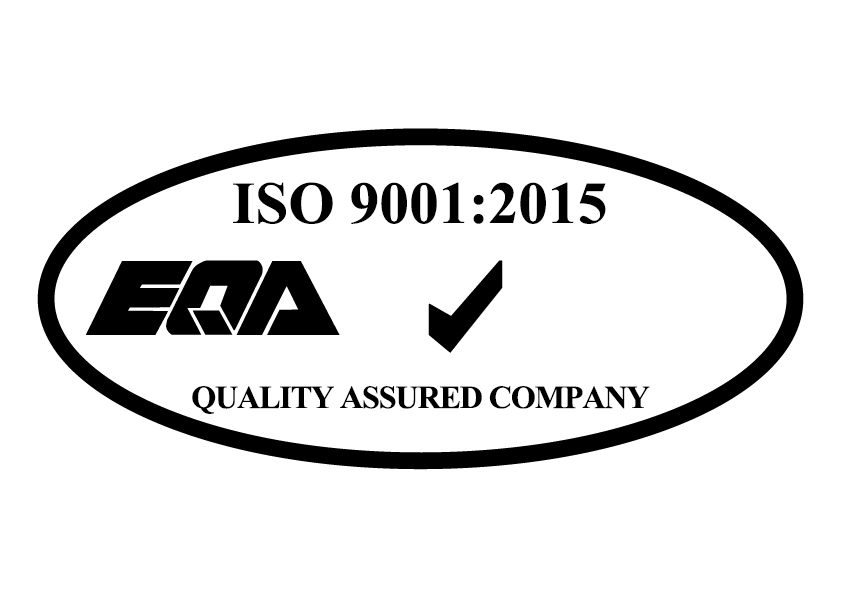 Lennox is certified to ISO 9001: 2015
In December 2017 we received our updated accreditation and certification from ISO 9001:2008 to ISO 9001:2015. This reflects our continuing efforts for quality in Lennox enabling us to be at the forefront of customer service and ISO Quality Standards as they evolve over time.
The scope of our accreditation is "Distribution and Servicing of Laboratory Products and Supplies, Industrial Pumps and Accessories" Wholesale, Distribution and Retail Suppliers of Laboratory and Educational Equipment and Fine/Industrial Chemicals. Design, Development and Supply of Bespoke Single Use Products. Technical Services, Repair and Calibration of Laboratory and Educational Equipment.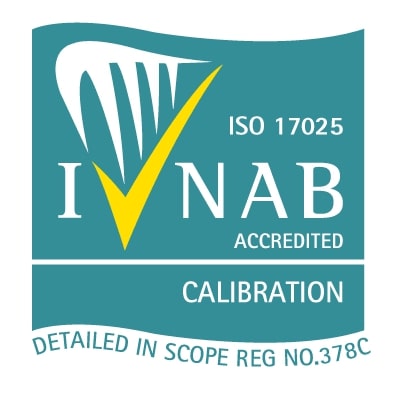 Lennox is accredited for laboratory calibration to ISO 17025:2017 - Balance and Temperature Calibration
The Lennox Technical Services Department is accredited by the Irish National Accreditation Board (INAB) to undertake calibration in compliance with the new requirements of ISO/IEC 17025:2017. Accreditation by INAB provides our customers with confidence in the service offered by Lennox.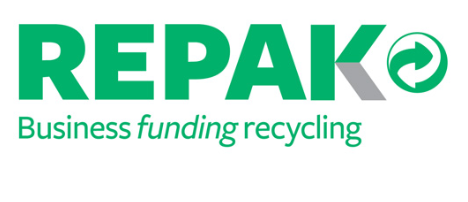 Repak is an industry funded organisation whose aim is to facilitate and grow packaging recycling across Ireland.Recycling helps our environment in so many different ways; it even saves money and creates jobs.
Here are 5 reasons why everyone in Ireland should recycle.
Saves Natural Resources
By making products from recycled materials instead of virgin materials, we conserve land and reduce the need to drill for oil and dig for minerals.
Saves Energy
It usually takes less energy to make recycled products; recycled aluminium, for example, takes 95% less energy than new aluminium from bauxite ore.
Saves Clean Air and Water
In most cases, making products from recycled materials creates less air pollution and water pollution than making products from virgin materials.
Saves Landfill Space
When the materials that you recycle go into new products, they don't go into landfills or incinerators, so landfill space is conserved.
Saves Money and Creates Jobs
The recycling process creates far more jobs than landfills or incinerators, and recycling can frequently be the least expensive waste management method for cities and towns.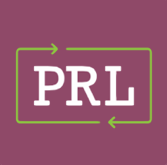 Lennox take environmental obligations seriously and comply with all relevant legislation.
The WEEE regulations are designed to promote the recovery of waste electrical and electronic equipment. This will facilitate in particular the achievement of national targets for the collection, treatment, recovery and disposal of waste electrical and electronic equipment in an environmentally sound manner as detailed in directive 2012/19/EU regarding waste electrical and electronic equipment. The regulations impose obligations on organisations that supply electrical and electronic equipment to the Irish market, whether as retailers, importers or manufactures. Lennox is on The Producer Register for the purposes of waste electrical products and batteries under registration number 00420WB.
How WEEE takeback works.
Take back is on a one for one basis only and the product must be of a similar type or have performed the same function as the new item purchased from Lennox Laboratory Supplies Ltd. For example, if you are buying a new hotplate stirrer we will accept your old hotplate stirrer and ensure that it is recycled in an environmentally correct manner. However, if you are buying a digital thermometer you cannot return a freezer or a spectrophotometer etc in its place. The cost for the return and recycling of waste B2B electrical and electronic products is the customers responsibility, and this will be quoted separately. Prior to returning an electrical product to our warehouse for recycling please contact us for a returns form that must be completed in full and accompany the product being returned. We will not accept or take back contaminated WEEE that presents a health and safety risk.
Return of WEEE must be by prior arrangement.