Since Lennox was founded in 1923, people have always been at the core of everything we do.
We have built a team made up of experts from a variety of technical and scientific fields, who leverage their perspectives and experience to solve problems and educate our customers.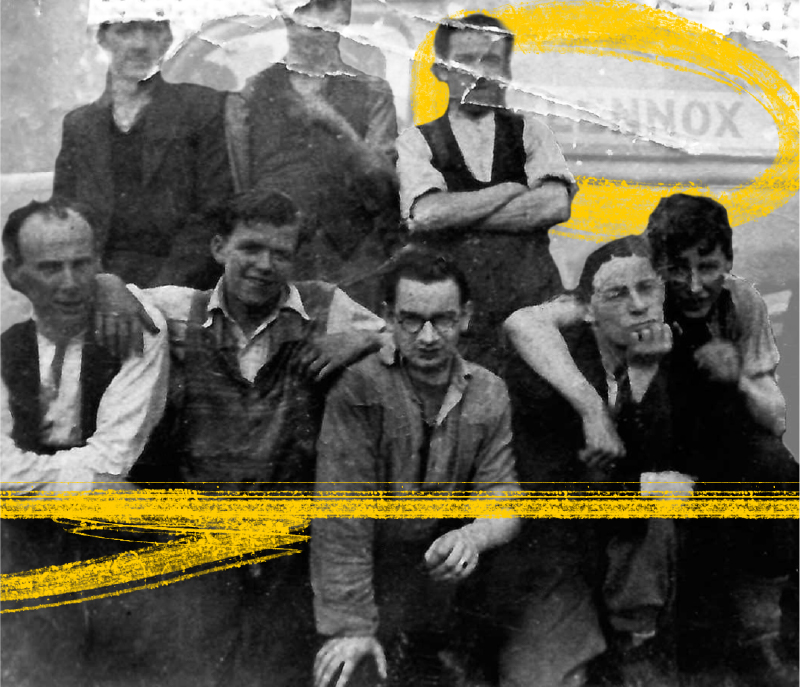 skilled
scientists & engineers
As a leading Irish company working with those on the forefront of innovation in Ireland, we are always looking for talented people with diverse backgrounds to join our team.
To apply for any of our listed roles visit our Careers page below.