NEXUS®
Designed by you to meet the demands of your upstream and downstream bioprocess operations.The latest development from Lennox in the provision of disposable single-use assemblies and complimentary bioprocessing components.
NEXUS® Objective
Simplify your production operations
Lower your cost of GMP manufacturing
Reduce process validation


NEXUS® 3 Step Process
NEXUS® Design

In partnership with your engineers, a Lennox BioProcess engineer will create a single-use system designed to meet your specific requirements. A unique technical drawing incorporating relevant bills of material and supporting documentation completes the design phase. Our

Online 3D Model Viewer

means that you can review your product in detail before going to prototype phase.



NEXUS® Prototype

From your unique drawing a rapid prototyping process is initiated to produce working samples for immediate evaluation and functionality testing.



NEXUS® Assembly and Packaging

The disposable system will be assembled, labelled and packaged in a controlled environment according to cGMP protocols. Additional labelling for gamma sterilisation will be applied as required.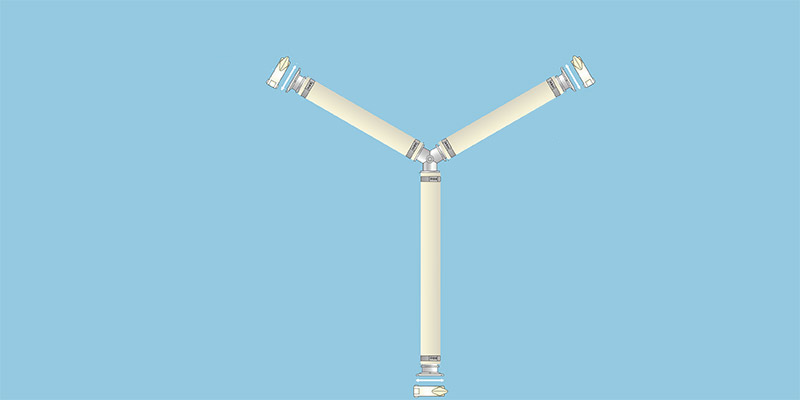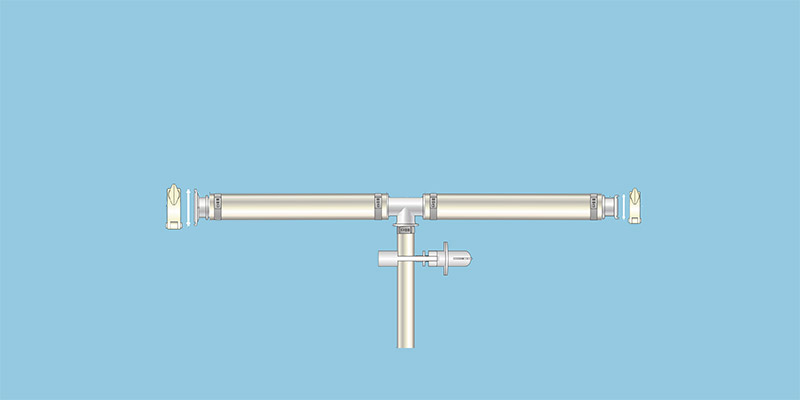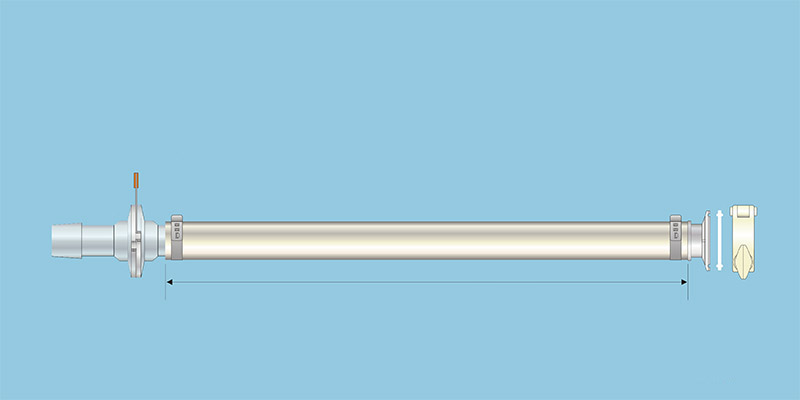 If you would like more information on NEXUS® please contact a member of our sales team who will be happy to assist you.
Tel : 01 4607600
Email : customerservice@lennox.ie