Providing traceable calibrations to national and international standard
Calibration is the process of configuring an instrument to provide a result for a sample within an acceptable range.
Instrument calibration is a necessity when accurate measurement readings from tools and instruments is crucial for production of quality products. You and your customers can't afford the risk of measurement error.Our technicians provide a calibration service traceable to national and international standards for a wide and varied range of equipment, either on a calibration contract or on a "once-off" basis.
Where required, Lennox offer on-site calibrations. Otherwise, calibrations are carried out in our state of the art, controlled calibration laboratory.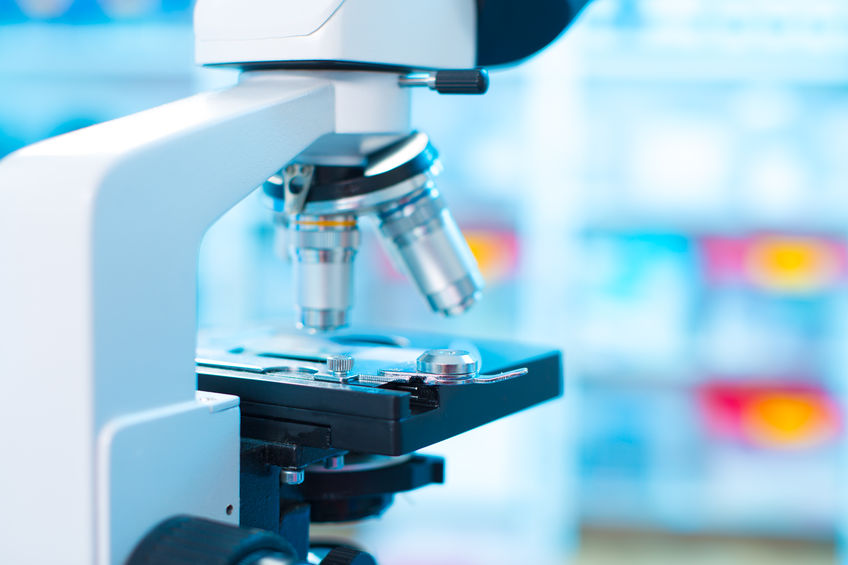 Our traceble calibration cover the following items:
Water Purification
Spectrophotometry
Fume-hood Testing
Electrochemistry
Calibration of Thermometers
Calibration of thermometers is carried out at our environmentally controlled calibration laboratory.
Ranging from; - 40°C to +850 (up to + 1100°C if specifically requested), including digital thermometers, automatic temperature measurement systems (data loggers) etc.