The following environmental management measures, policies, procedures and methodologies are in place:
Energy Usage
We actively carry out the following methods to reduce energy usage across our business:
Monitoring of energy and utilities year on year.
Printers in offices operate with reduced consumables and energy consumption.
Engage our staff in environmental protection through switching off energy when not in use.
Monitoring of equipment for low energy use before each working day that the office is in use and before weekend closing.
A lighting upgrade was carried out in November 2017 at the Lennox facility located at John F Kennedy Drive, Dublin D12 FP79.  The project entailed the replacement of all filament and fluorescent lighting in Warehouse, Offices and Technical Services with a combination of LED lamps and LED fittings. 
Resource use including use of raw materials
We incorporate environmental considerations into our procurement processes and as part of our vendor management programme we regularly assess the suppliers of our raw materials policies on energy consumption and waste management.
Waste management
We actively carry out the following methods to manage waste across our business:
Dispose of redundant office furniture for re-use, where possible, or recycling.
Constantly develop our waste recycling initiatives on stationery and office furniture.
Follow best practice guidelines such as the Carbon Trust initiatives and programmes.
Engage our staff in environmental protection through recycling paper.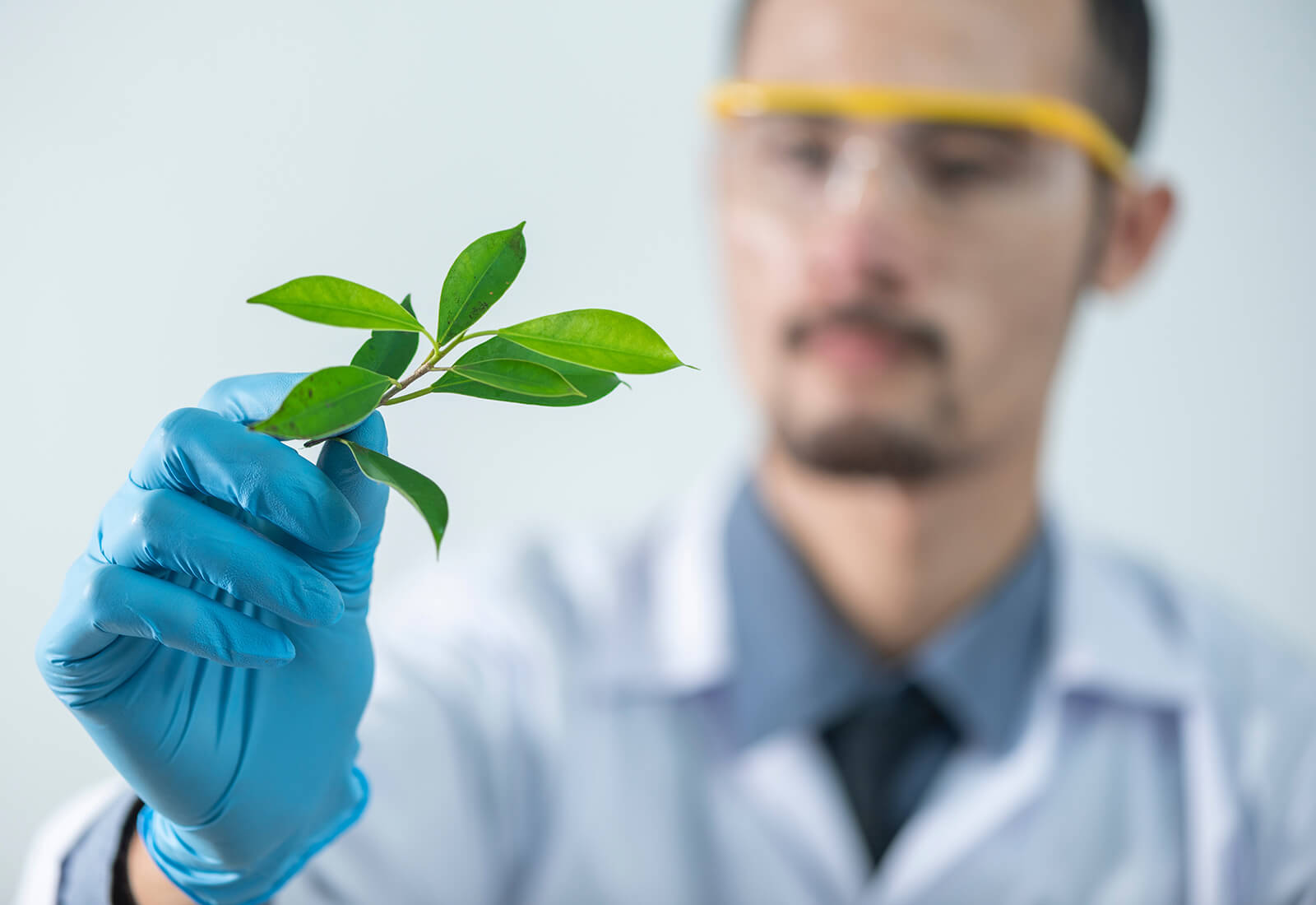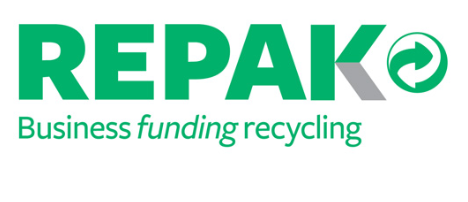 Repak is an industry funded organisation whose aim is to facilitate and grow packaging recycling across Ireland.Recycling helps our environment in so many different ways; it even saves money and creates jobs.Here are 5 reasons why everyone in Ireland should recycle.
Saves Natural Resources
By making products from recycled materials instead of virgin materials, we conserve land and reduce the need to drill for oil and dig for minerals.
Saves Energy
It usually takes less energy to make recycled products; recycled aluminium, for example, takes 95% less energy than new aluminium from bauxite ore.
Saves Clean Air and Water
In most cases, making products from recycled materials creates less air pollution and water pollution than making products from virgin materials.
Saves Landfill Space
When the materials that you recycle go into new products, they don't go into landfills or incinerators, so landfill space is conserved.
Saves Money and Creates Jobs
The recycling process creates far more jobs than landfills or incinerators, and recycling can frequently be the least expensive waste management method for cities and towns.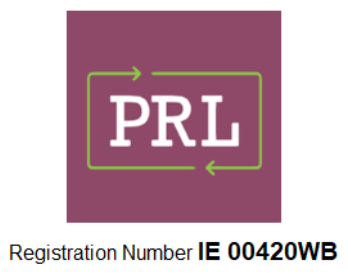 Lennox takes environmental obligations seriously and complies with all relevant legislation.
Lennox is committed to meeting the requirements of the European Union (Waste Electrical and Electronic Equipment) Regulations 2014. These Regulations require producers of electrical and electronic equipment to finance the takeback of WEEE resulting from products that we place on the Irish market. This helps us to ensure that WEEE is reused or recycled safely. In line with that commitment, Lennox will take back WEEE from you. Please contact us for details.
How WEEE takeback works.
Take back is on a one-for-one basis only and the product must be of a similar type or have performed the same function as the new item purchased from Lennox. For example, if you are buying a new hotplate stirrer we will accept your old hotplate stirrer and ensure that it is recycled in an environmentally correct manner. However, if you are buying a digital thermometer you cannot return a freezer or a spectrophotometer etc in its place. Prior to returning an electrical product to our warehouse for recycling please contact us for a returns form that must be completed in full and accompany the product being returned. We will not accept or take back contaminated WEEE that presents a health and safety risk.
You also have a role to play in ensuring that WEEE is reused and recycled safely. So, if you choose not to return WEEE to us then you should not dispose of it in your bin. The crossed-out wheeled bin symbol on the product reminds users not to dispose of WEEE in the bin. You should ensure that the WEEE is collected separately and sent for proper treatment. WEEE contains hazardous substances and if not managed and treated safely it can cause pollution and damage human health.
Return of WEEE must be by prior arrangement.