Welcome
Lennox is an Irish company that specialises in supplying scientific, industrial and laboratory goods into a market that demands consistently high standards of quality and reliability, as well as the ability to be agile in the face of changing requirements.
Our key focus is to work in partnership with our customers to understand their current and emerging needs and to provide solutions that facilitate optimum efficiency and innovation in their business. 
We are leaders in our industry, both in size and reputation, with a heritage that goes back to 1923 when our company was first established.
Our customer base includes the Pharma, Bioprocessing, Food and Beverage, Medical Devices, Life Science, Healthcare and Education sectors - and this continues to diversify with scientific and technological advancement.
Our vision is to be consistently regarded as a best in class supply partner, in relationships developed through trust, reliance and collaboration.
Customer First
Putting our customers at the center of everything we do:
Our technical services department is one of the best of it's kind, offering Preventative Maintenance contracts, Calibration, as well as Service and Repair on all of our products. In addition, all of the work carried out by our dedicated technical services teams is certified to ensure that the highest industry standards are met.
Our customer support network is being constantly developed to ensure that the most qualified person to handle queries is always available, while our product specialists focus on giving advice and resolving technical issues - whether it's in relation to a large-scale project or to one simple question.
Our logistics process is supported by our 37,000 square foot warehouse in Dublin, our 19,000 square foot warehouse in Cork and our fleet of delivery vehicles.




Our Operations
We operate in five divisions – each with its own extensive product portfolio



Apparatus/Consumables
Equipment
Chemicals
Single Use Systems/Fluid Technologies
Education


Our Sourcing
We source our products only from the most reputable brands to guarantee that our customers always receive the highest level of quality and reliability.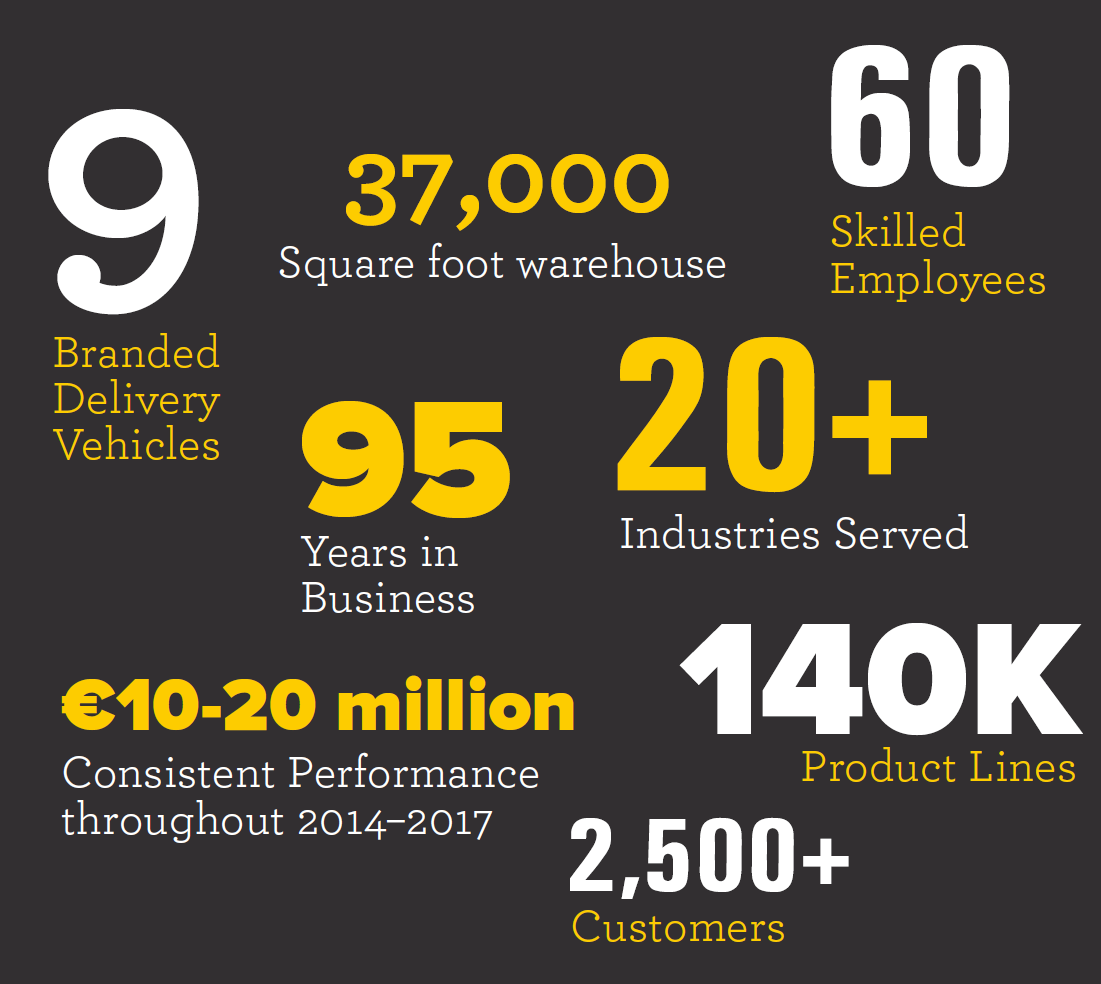 Our story
Lennox Chemicals was founded in 1923 by the coming together of four businessmen with a deep interest in the sciences, Robert Lennox, Charles Russell, Lionel Rosenthal and John Pride. The company came to bear the name of Robert Lennox who served as Managing Director from 1923 until this death in 1936.

Originally located at Great Strand Street, Lennox moved to South Leinster Street in 1937 and on to John F. Kennedy Estate just off the Naas Road in 1983. The latter move was necessitated by the need to meet the expectations of customers in Industry, Education, Government and Regulatory Sectors for an individual supplier that could offer all their laboratory requirements from stock.