Steriliser With Natural Convection SN55
Manufacturer Ref:
Memmert
Internal Dimensions (WxHxD)
400 x 400 x 330mm
External Dimensions (WxHxD)
585 x 704 x 514mm
Max loading per shelf
20kg
Working temperature range
min. 5°C above ambient up to +250°C
Temperature accuracy
0.1 up to 99.9°C/0.5 from 100°C
Setting temperature range
20 to 250°C
Air circulation
Natural convection
Performance class
Single display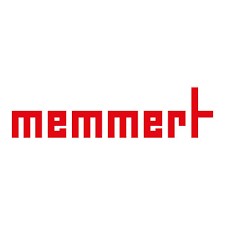 If you require a Safety Data Sheet for any products purchased from Lennox please contact us at customerservice@lennox.ie. If possible, please include the name and code of the items.